I said that I was going to do this months ago and never got round to. So here it is: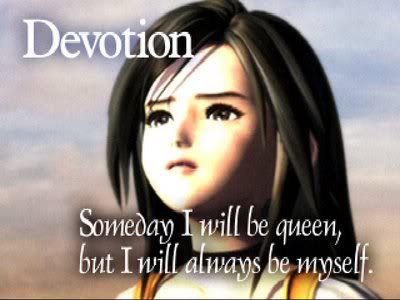 Garnet aka 'Dagger' is one of my two favourite FF characters. Instead of being one of those princesses who wants to find true love and therefore runs away or runs away because she hates being a princess, Dagger runs away because she is worried about her mother's behaviour and wants her to be back to normal. That, and she wants to do something on her own – that she can actually do something for her country as the princess and not be regarded as the naive and weak-willed princess who needs to be protected.
Yeah, she does have the 'healer' role that a lot of RPG lead heroines have and she does have a couple of stereotypical female character traits such as fainting a couple of times when she discovers some shocking truths. And she does get kidnapped. But Dagger is not a weakling. She may be naive but she is also incredibly clever and crafty (eg. tricking Zidane into giving her the sleeping weed and using it later to drug the entire party so she can leave Lindblum without them stopping her or managing to get through the South Gate without being discovered by hiding in a bag full of smelly pickles). She can also be delightfully snarky without being downright insulting:
Zidane: "You've got the talent to be a bandit. How 'bout we team up? We can call ourselves 'The Betrothed'
Dagger: "My talent's up to scratch but the name isn't"
Yeah, Dagger does go through a lot of shit in the game. Her mother turns evil, starts a war and even goes far to the point of trying to kill her own daughter. Not only that, but Dagger's mother later dies an incredibly horrible death and so the princess has to take the throne and have a coronation a few days later. That is a lot to handle for a sixteen year-old girl. And to top that off, her kingdom is attacked and destroyed very soon afterwards. It's not surprising that Dagger loses her voice.
Despite that, however, Dagger is still determined to go on, even though she constantly blames herself for the things that have happened, even though they aren't her fault. And not long afterwards, she decides to have the Important Haircut to symbolise that she is no longer going to wallow in her misery and she will move on:
(As a side note: As much as I love this game and scene, anyone who says that Tales of the Abyss ripped off this scene needs to be smacked on the head with a TV Tropes book. This sort of thing isn't an original idea, even though that doesn't make it any less awesome. Luke Fon Fabre's haircut scene and Dagger's cutscene are absolutely beautiful and heartbreaking to me)
Doing that takes a lot of guts, even with Everybody's Best Friend Zidane helping her cope with it.
Finally, Dagger does a really awesome thing later in the game – Zidane has helped her a lot and saved her life a lot. And she saves his life in return (by healing him when he gets injured by that monster) and helps him go through his troubles, in that memorable "You're Not Alone" scene.


Zidane: "Dagger..."
Dagger: "You try to do everything on your own, don't you?"
Zidane: "Please try to understand...I don't want to cause trouble to anyone".
Dagger: "Aren't we your friends?"
Zidane: "That's what I want to think! That's why I always- Look, I'm not from Gaia. I was just a hairbreadth from becoming the destroyer of Alexandria. I can't accept your friendship so easily!"
Dagger: "You have always protected us. But you still don't understand that we looked out for you, too! You watched your back while you watched ours. And we believed in you the same way you believed in us! Just like you've protected us....we want to protect you."
Dagger is awesome, guys. I want to see her in other FF cameos. Because she is that cool.
And to top it off, here is some awesome fanart taken from everywhere: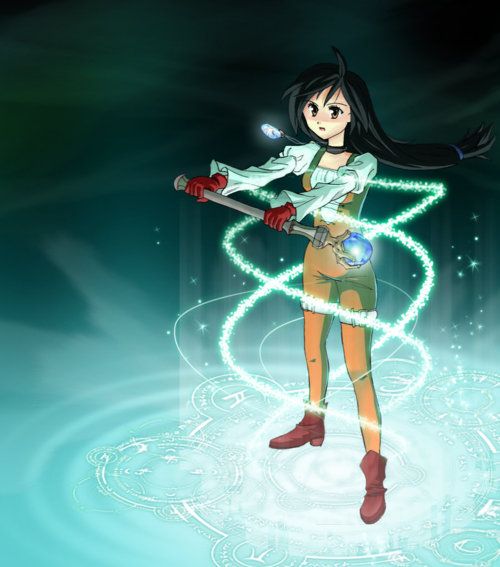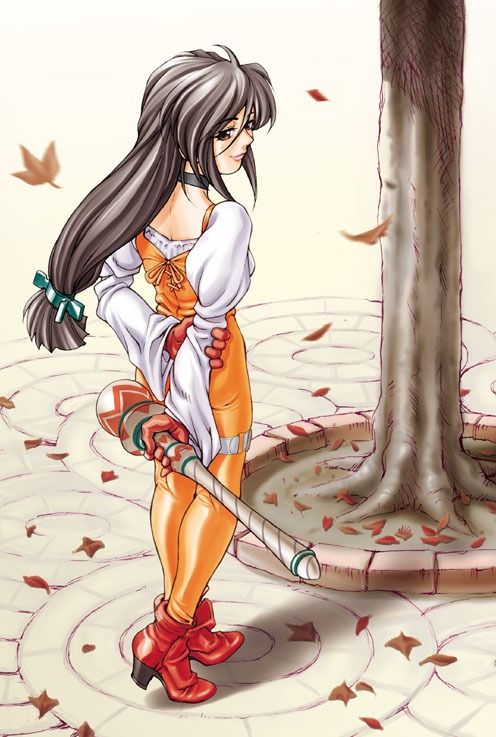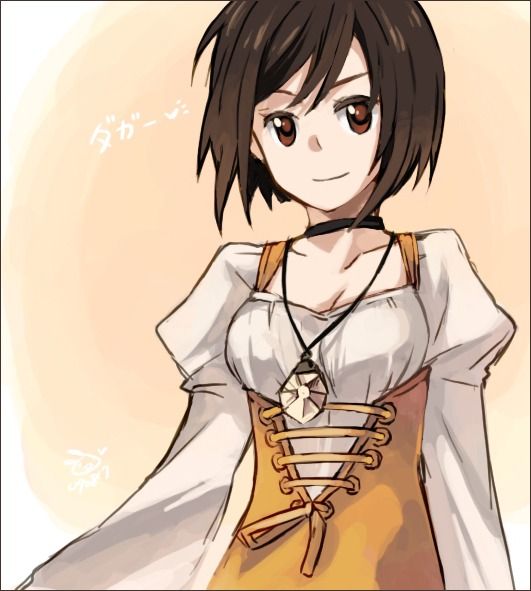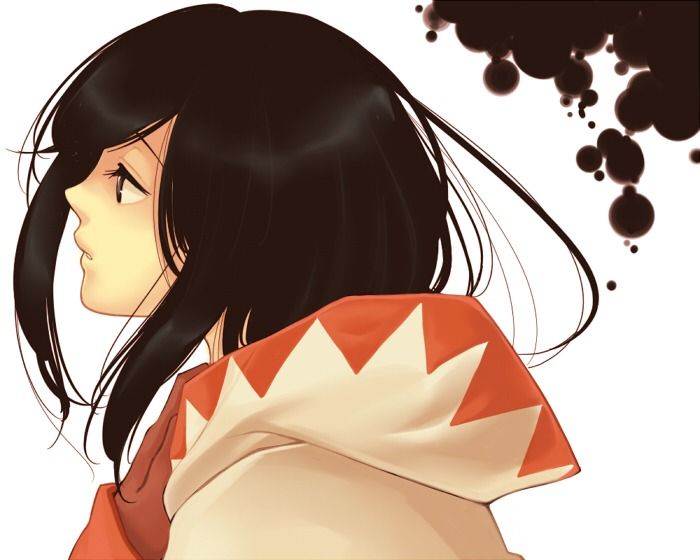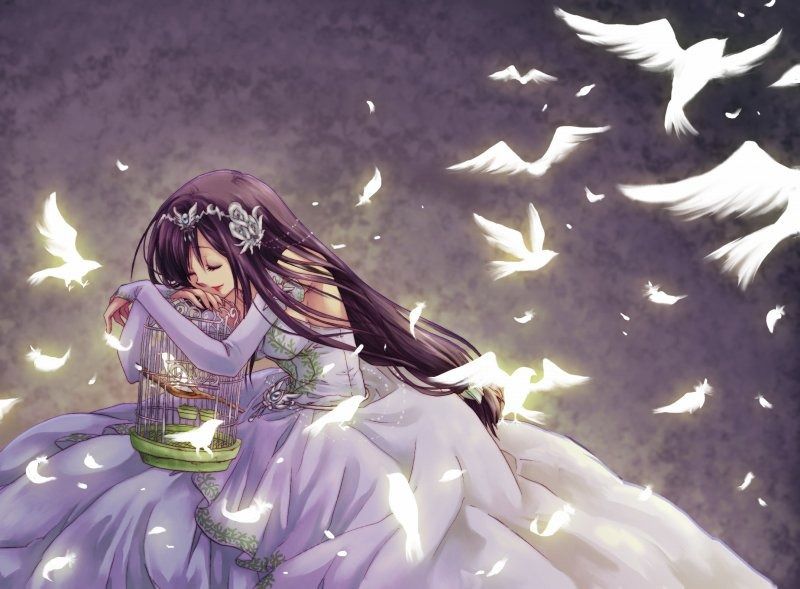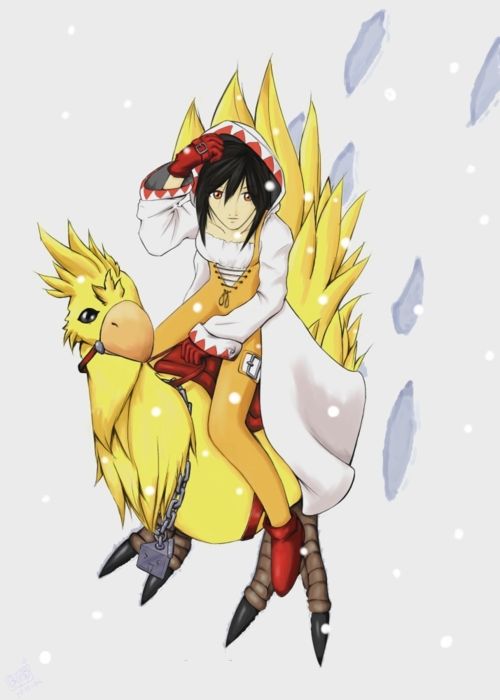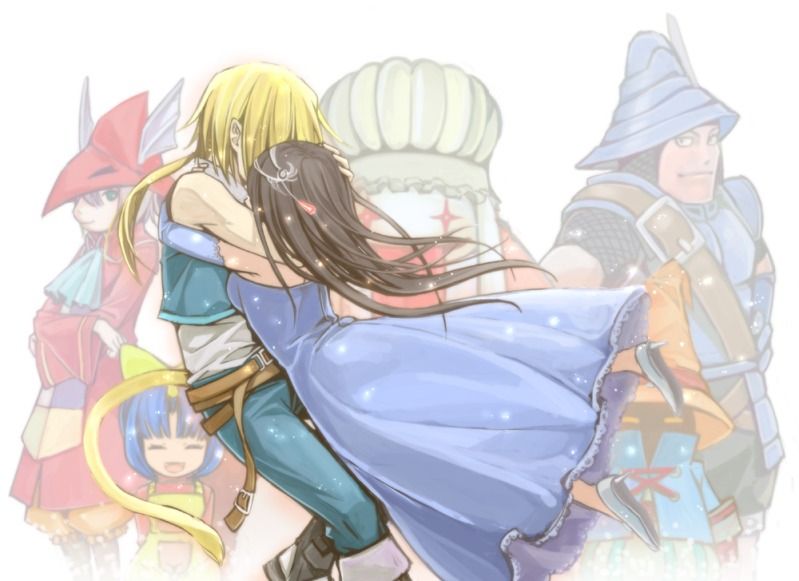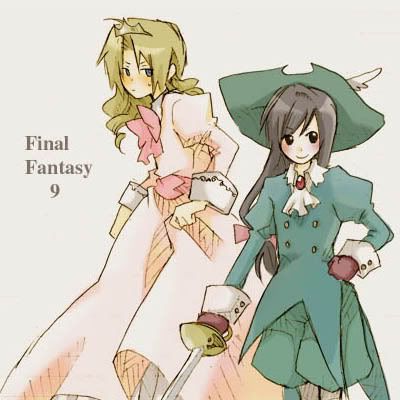 Yes, I had to share the last one.
And finally, this FMV: